Telephone: (803) 553-9219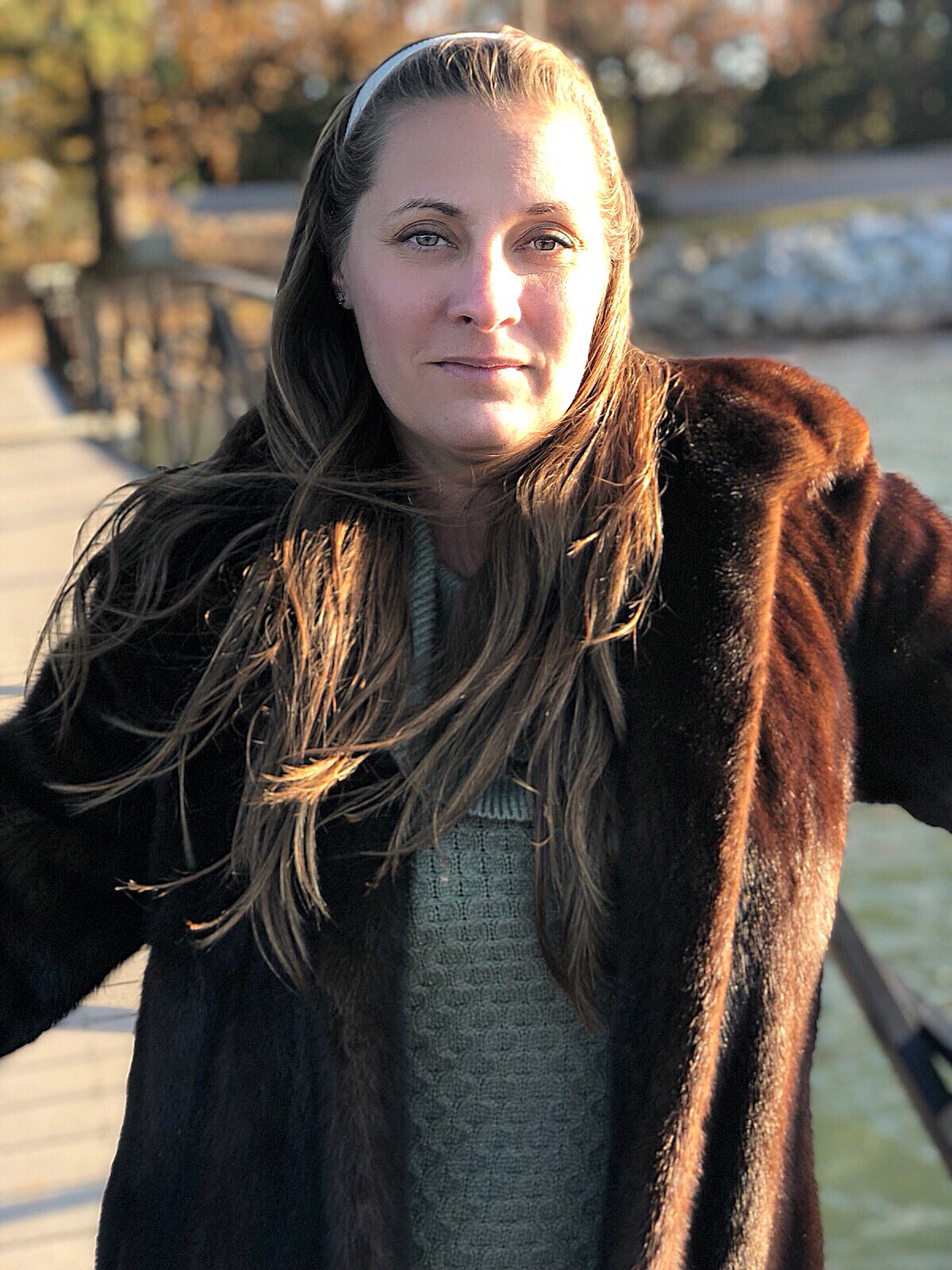 Email: Arielle@buyhartwelllake.com
Originally born in Massachusetts, I have been a South Carolina resident for the vast majority of my life. I am a graduate of the University of South Carolina Beaufort who fell in love with the Upstate 7 years ago when my husband and I moved to Anderson. My husband and I have been married for 10 years and now have a beautiful daughter.
Whether you are searching for a weekend getaway from a bustling life in the city or are considering making the upstate your next home, I am confident I can find the perfect place for you. I am attentive to my client's needs and work diligently to execute those goals. I am best suited for Lakefront properties as well as those in the surrounding upstate because I am knowledgeable in all this area has to offer. I partake in as many outdoor activities as time allows. I can point you in the direction of my favorite waterfalls, hiking/horseback riding trails, fly fishing locations, restaurants and some of the most impressive lakefront locations our area has to offer.
Searching for a new property or home is an exciting experience. I am dedicated to making this transition in your life as seamless as possible. I am currently licensed in South Carolina and Georgia. I look forward working with you and helping you discover some of the best kept secrets the Upstate has to offer!